You are here: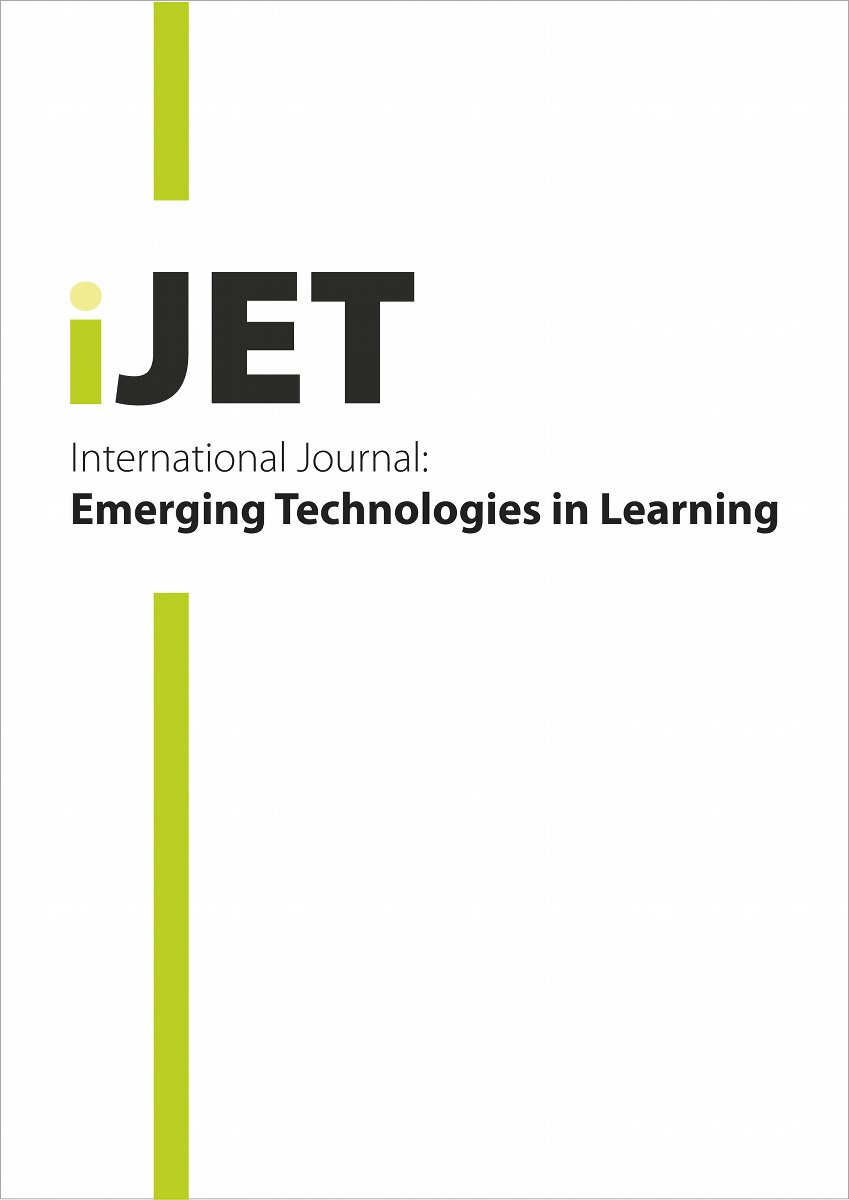 E-Book as a Platform for Exploratory Learning Interactions
ARTICLE
Lukito Nugroho, Department of Electrical Engineering and Information Technology, Universitas Gadjah Mada Jalan Grafika 2, Yogyakarta 55281 Indonesia
iJET Volume 11, Number 1, ISSN 1863-0383 Publisher: International Association of Online Engineering, Kassel, Germany
Abstract
E-books are widely used as an important resource in learning. The most common way to use e-books is to incorporate them while a learning interaction is in progress. However, some learning styles are better supported inversely: e-books take the lead and are used to initiate and bind learning communications to the topics in focus. Unfortunately, existing e-book formats cannot accommodate this need effectively, potentially causing learning interactions to lose grip on the intended discussion framework. Inability to bind a conversation with the materials in the first place can also introduce overhead cost to the readers due to the burden of bringing the materials into the discussion. In this work, we add the capability of e-books to serve as an interaction platform. An e-book is considered as a collection of objects indicating topics of learning discussions. Asynchronous conversation is anchored to one or more topic, and defined by a context that specifies participants and communications among them. Communication is modeled after a reactive mechanism by using event-action pairs. The proposed framework also accommodates dynamics within discussions, as well as structured discussions commonly found in many learning environments.
Citation
Nugroho, L. (2016). E-Book as a Platform for Exploratory Learning Interactions. International Journal of Emerging Technologies in Learning (iJET), 11(1), 62-65. Kassel, Germany: International Association of Online Engineering. Retrieved November 17, 2019 from https://www.learntechlib.org/p/172193/.
Keywords